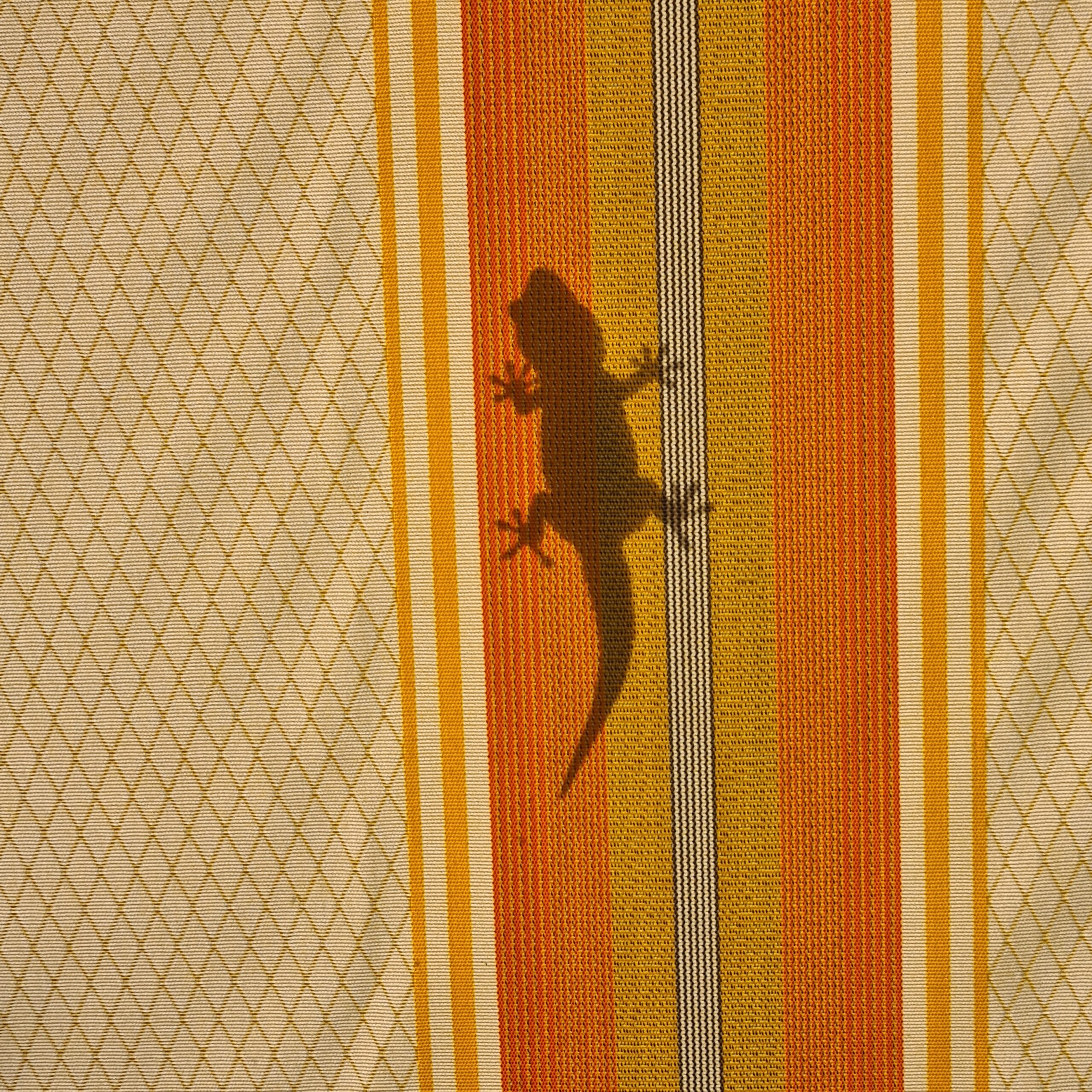 La Gomera November 2021
Codename: Gran Culo con Agulo.
151,22km, 6820m ascent, 7090 descent. (Not counting the countless times we walked from Parador de la Gomera down to the city centre and back 😀 .)
Mostly around 20 degrees, sunny with a few clouds, perfect weather for hiking. Warm nights near sea level, more chilly up in the mountains.
Sounds like the perfect vacation? It was. Except for the getting there and back, but that was to be expected. We live in a shit country (Germany) and unfortunately in a city that is not only the capital of Germany but also a shit capital. In Berlin, losers from all over assemble. In Berlin, everyone can fuck things up and they seem to be proud of it even. Because they are all just fucking losers maybe? Who knows. But. The. Thing. Is. They built a new airport. It's a 1990s airport that was "finished" and went live autumn 2020. Yes, it is as bad, probably even worse than it sounds. Of course it is not an airport, but a shopping mall with gates attached. And nothing works and it cannot be fixed because the building as such is outdated and fucked up beyond belief.
It did not believe all the stories in the papers, so we gave it a try. And we both agreed afterwards: never again. NEVER AGAIN. We will travel to Munich or Frankfurt by train, spend the night there if necessary, and then fly out from a proper airport (with a proper airline) in the future. Never from BER again. I've been to many airports all around the world, I've been to third world countries – but nothing compares to BER. It's like the worst of all worlds. I don't have the words to describe the level of disaster, except for YOU'RE ALL A BUNCH OF FUCKING IDIOTS AND LOSERS, GO DIE!
Seriously, real bad. But more of that later, I'm getting hungry so will follow up with a more detailed post of the hiking trip we took in the next few days.
Suffice to say: La Gomera. Very nice. Few people, very friendly locals, great hiking, good weather, towels, ice-cream. Perfect.
We did a long-distance trek around and across the island, combining parts of GR-131 and GR-132 with some local trails to cover it all. I'd make a few optimizations next time, but the planning was mostly perfect, which was to be expected, since it was done by me.
| Segment | km | Ascent (m) | Descent (m) |
| --- | --- | --- | --- |
| San Sebastian – Hermigua | 23,6 | 1150 | 1110 |
| Hermigua – Lepe – Agulo | 4,39 | 210 | 110 |
| Agulo – Mirador de Abrante – Roque Cano – Vallehermoso | 13,2 | 760 | 740 |
| Vallehermoso – Ermita Sta Clara – Cumbre de Chijere – Vallehermoso | 13,5 | 710 | 700 |
| Vallehermoso – Epina – Arure | 11,8 | 850 | 260 |
| Las Hayas – Laguna Grande – Las Creces – Rason de Bruma – Arure | 15,3 | 340 | 580 |
| Arure – Valle Gran Rey | 8,96 | 90 | 880 |
| Valle Gran Rey | 2,69 | 10 | 0 |
| Valle Gran Rey – Chipude | 9,7 | 1040 | 10 |
| Chipude – La Fortaleza – Alta de Garajonay – Chipude | 14 | 600 | 570 |
| Chipude – Igualero – Imada – Barranco de Guirimiar – Alajeró | 15,1 | 750 | 1000 |
| Alajeró – Barranco de las Cocos – Playa de Santiago | 9,35 | 30 | 840 |
| San Sebastian – Playa de Guancha – San Sebastian | 9,63 | 280 | 290 |
| Total | 151,22 | 6820 | 7090 |