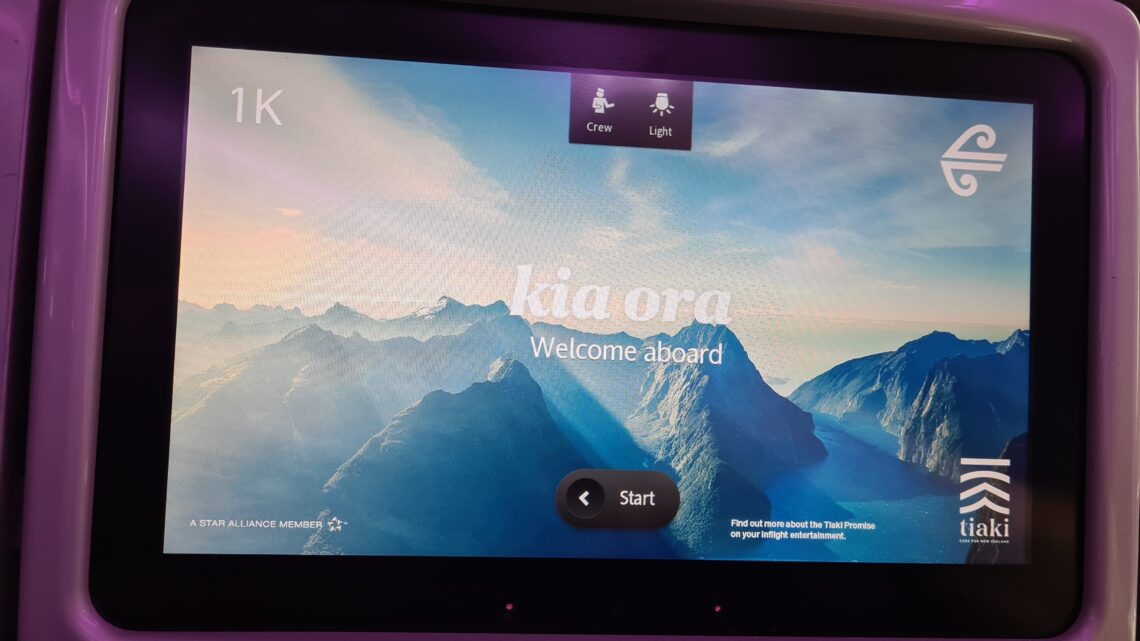 Wtf? Wtf! Finally, after three years hiatus, we were supposed to be on the way to NZ again. This time with extra buffer, because greedy airlines are so fucked-up. Turns out, the airlines were not the problem this time. The plan was to take the train to Paris on Friday morning, enjoy a nice Friday…
2023-02-03
Sometimes, it's easier to find a quote than trying to describe things with your own words … . So, fucking Sars-Cov-2 finally caught up with me, despite all precautions. Fuck you, government, for not protecting me sufficiently. Anyway, I had all three shots, am relatively fit and healthy, and it still hit me like a…
2022-03-01
I'm really a very creative guy and being in Australia brings out the best in me. Dunno why, but that's just the way it is. And my creativity has always been oppressed, first by my parents, now by the Reisebegleitung. But I will not give up! Never. So, I've had this brilliant idea and will…
2019-03-02
You know how you can tell that someone is really important? They have phone conversations in the Lufthansa lounge and share the contents with all of their peers. Since their peers are doing the same, this almost ensures a degree of Babylonian confidentiality. 😁 It's only the Germans doing this, of course. Embarrassing. Waiting for…
2019-02-20
I've turned off comments for obvious reasons … dunno what Google does with the login data and so I'd rather deactivate that then go through all the bullshit required after May 25. This is a private blog, no advertising, no Google Analytics or anything. I don't want your data, go away please.
2018-05-21
Singapore Airlines, the bestest airline in the world, has launched a couple of new routes using their new A-350 and there were some niiiiiice ticket prices around for the inauguration. 🙂 So we hit the "book now" button and scored a nice short holiday, which we spent mostly in Bali and also a couple of…
2017-05-20
That's nothing new, it is, after all, an inevitable consequence of capitalism. But not necessarily one we need to support. So we've canceled our USA vacation this summer, we'll be roaming through the home country with Wooster instead. A lot cheaper, too. But it is certainly fascinating how all these useless people are destroying the…
2017-03-09
Aussie humor, more Aussie humor, giant supermuffin, best supermuesli in the world.
2017-01-30
The last four days of our trip offered quite a lot of variety. Mt Field was pretty, although the weather prevented us from hiking the alpine trails, but the waterfalls and forest further down was a good alternative. Also, quite to our surprise, the food at the National Park Hotel was decent. It was pub…
2017-01-30
We got lucky with the weather, again. After a nice leg stretcher halfway round the lake we took advantage of the brilliant weather and did the Mt Rufus Circuit the next day. What can I say, best hike of this trip! Not particularly exhausting, but wonderful views to all sides and great stretches of wildflowers…
2017-01-22