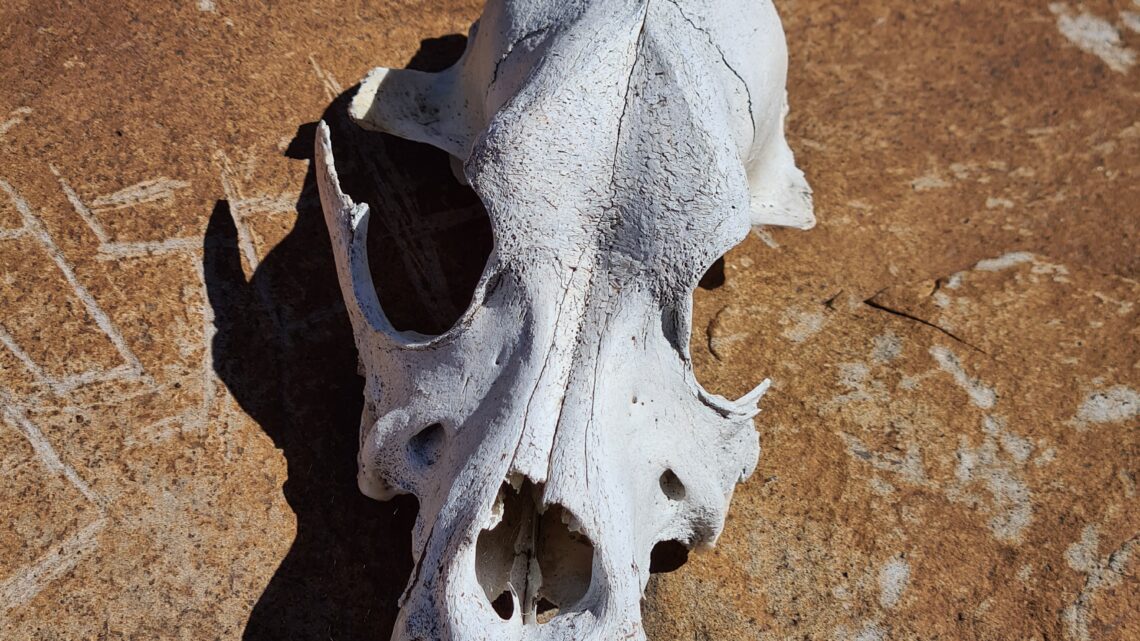 Section 08: Valle Gran Rey – Chipude
After two off-days in VGR we were back on the trail again, climbing roughly one k up to Chipude. We started relatively early, shortly after sunrise. Unless you want to really show how tough you are, I suggest that this is the best time of day to undertake this climb. You're mostly in the shade, can enjoy the sunlight playing on the mountain range across the other side of the valley, and won't need to haul that much water up the mountain.
It's a beautiful route, but again superdry – but it's not hard to imagine how different this will look after a day of rain or in springtime. Chipude is a beautiful little village (much nicer than Arure), great location for tours into the parque nacional and of course close to Fortaleza – you can catch some great sunsets right from your balcony (make sure you don't freeze to death though 😉 ). We stayed at Hotel Sonia (aka "Sonias Chipsbude"), a really nice place. Simple rooms, but good value for money with great views of Fortaleza and the ocean. They also have a decent restaurant and are very friendly, we certainly enjoyed our stay there!