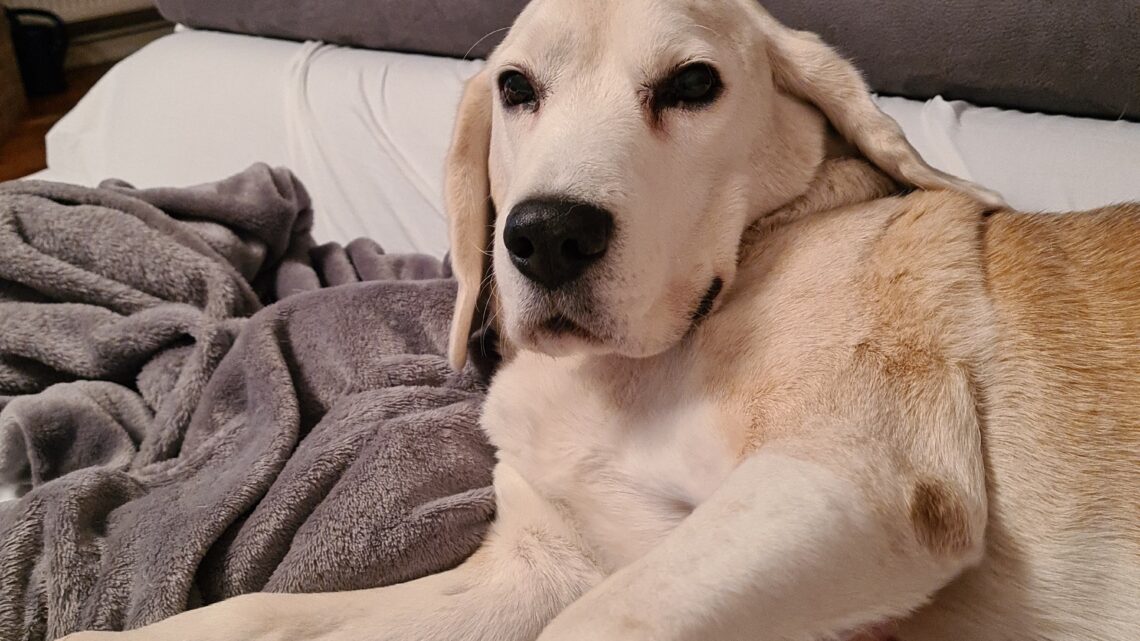 Boots and Braces
Ich denke, es sollte ein Gesetz geben, dass jedes Blog mindestens einen Beitrag mit dieser Überschrift haben muss. Ich hab wahrscheinlich 100 😀 . Fuck me.
Was passiert so? Nüscht viel. Jeder Tag, den man in Berlin/D verbringt, überzeugt mich mehr davon, wie scheiße das hier alles ist. Ist aber auch nicht neu. Zum Geld verdienen eignet sich Pandemie jedenfalls gut.
Ansonsten, gibt es tatsächlich ein paar Held*innen (und das meine ich nicht ironisch), die gegen den Klima-/Autoterror hier kämpfen und regelmäßig Autobahnen blockieren in Berlin. Mein tiefster Respekt. Denn es ist gefährlich, schließlich sind alle Autofahrer potentielle Mörder und Gewalttäter, was man an den Übergriffen in den letzten Tagen gut sehen kann. Irrational und wahnsinnig. Die sogenannte "seriöse" Presse tut natürlich ihr übriges und hetzt. Hetzt natürlich auch gegen eine Innenministerin, die anscheinend mal nicht komplett rechts in ihrem Hufeisen steht. Deutschland wie man es kennt und hasst. Ich hoffe, Putin schmeißt ein paar Atombomben über diesem Kackland ab, dann ist endlich Ruhe. Grundsätzlich finde ich ja die Idee von Deutschland als "battleground arena" in einem Konflikt zwischen Russland und USA/GB/F eigentlich ganz gut, dann kriegt Blut und Boden eine neue Bedeutung und die Welt ist danach definitiv a better place. Zurück zum Klima – es ist ja nun offensichtlich, dass nur noch Gewalt und Sabotage helfen wird. Die Wissenschaft warnt seit 30 Jahren, unzählige Aktivist*innen verschiedenster Richtungen haben es ebenfalls jahrzehntelang probiert, aber halt tragedy of the commons, der Mark regelt es, Marco Buschmann ist einfach fast noch widerlicher als der Lindner. Was will man mehr? Mir ist es egal, ich bin in ein paar Jahren eh tot und habe keine Kinder – mir tun nur alle Leid, die unter 30 sind. Aber hey, schließlich haben ja viele von euch FDP gewählt, also selbst Schuld. Die, motherfucker, die.
Um mit etwas positivem abzuschließen: Wingspan ist ein tolles Spiel. Hab es seit einem Jahr als Boardgame inkl. Ozeanien-Erweiterung – Kookaburra for the win. Einfach zu "lernen", nicht kompliziert, nicht lang, schöne Gestaltung und guter Mechanismus. Lots of fun, wenn man Vögel mag. Sonst halt nicht. Es gibt auch eine (kostenlose) App, mit der man die Vögel scannen und dann die Geräusche hören kann, sehr schön. Die Umsetzung als Android-App ist ebenfalls sehr gut gelungen, hat mir eine sehr lange Zugfahrt gerettet letztens. 🙂