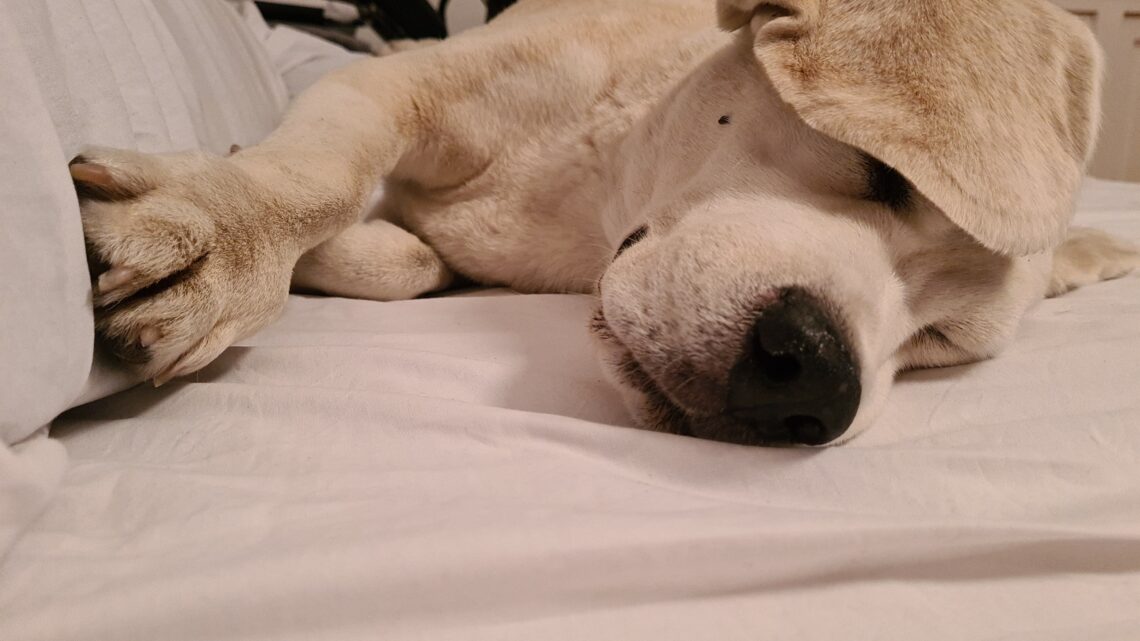 Finally, the bloody Queen is dead
Hooray. Although I sadly miss the days when heads were chopped off. They could at least guillotine Prince Andrew, methinks. Or make sure he doesn't get near any of those Paddington bears people are leaving outside the palace … . Speaking of that – I thought there was such an economic crisis going on, how come so many people apparently still have money to waste for this crap? And then paying "respect" to a monarch, the leader of a clan in whose name numerous countries and people have been robbed, exploited, killed? Who thrives on a stolen fortune and gets shitsloads of tax credits? I don't get it. The French definitely got that right. Maybe the EU should make it part of the Brexit re-negotiation: Beheading of King Charles at Calais. Or Waterloo. On the other hand, we could export Victor Orban to the UK, that would also clean things up.
So long and thanks for nothing, you bloody parasites. May an asteroid strike your fucking castle.