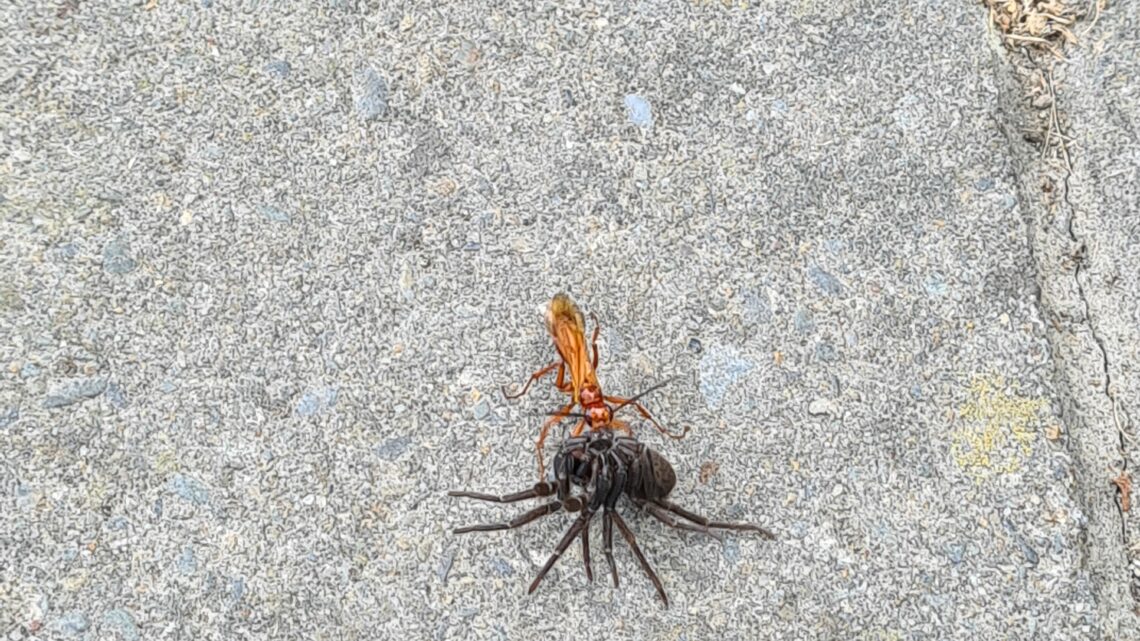 The Fruits of Passion
So, Kaikoura then … truly last minute, so not too easy to find good accommodation. We stayed at the Hapuku carriages, ca. 10k North of Kaikoura. This certainly qualifies as quirky, it's an old rail carriage that now serves as a double room with ensuite. All the details have been retained, even the cups are back from the old days. Lovely! And in case you were wondering where all the road signs vanish to … 😀 … … … . The only thing to be aware of is that it has no kitchen whatsoever, so you need to drive to Kaikoura for meals. On the plus side, there's a fantastic stretch of beach just behind the house, across the dunes … nobody around, just wind, waves, sand, and seals. Food options in Kaikoura are not great for vegetarians, the best bet is Sime's Kitchen (formerly "Hislops"), glad to see that they are still around. All the other menus are the usual pub food and pretty boring if you don't eat dead animals. The highlight of Kaikoura is Poppy's Parlours – the best real-fruit ice cream in New Zealand. There, I said it!!! Believe me, I'm an expert and have extensively tested real-fruit ice cream stands across the country for years. You can get passionfruit at Poppy's, so lovely tart and sour and not sweet. I want this every day. Apart from that, it was interesting to drive down from Blenheim, see all the changes they've made after the earthquake – and it shows you how long it takes to rebuild such a stretch of highway, part have been relocated inland, completely new topography. This does not bode well for the East Cape, I think, because they will not get nearly as much attention and money as SH1 … . The walk around the peninsula is nice except for the first 30mins or so, but once you leave the road behind, there's wonderful coast, rocks, waves, and seals.
Friday morning, we drove further South and did a little detour to visit the Cathedral Cliffs in Gore Bay, a bay named after Al Gore. Did you know that Kerr Bay in St Arnaud was named after Steve Kerr? Amazing, right? Anyway, you can see the picture in the gallery below – beautiful cliffs and we timed it just right to capture the halo of spray across the bay in the background. Well worth the extra minutes!